---
This is us!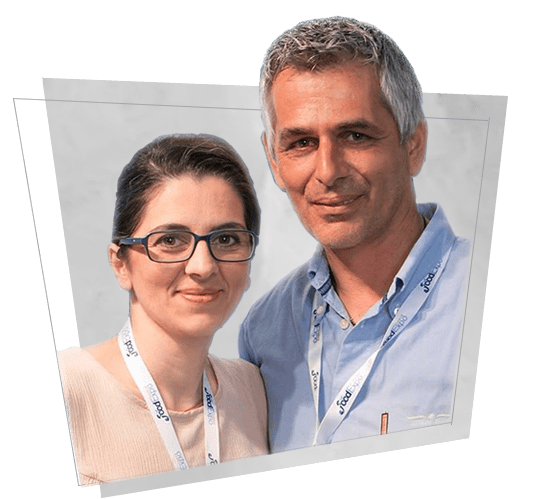 ---
We are George and Sophia from Kiato Corinth. In 2012, we began to create our products dedicated to our children and our mom, Lela.
We produce jams, chutneys, spoon sweets and high quality sauces using natural fresh ingredients with no preservatives.
Our goal is to create first class products with a high nutritional value and of course with a fantastic taste!
---